1
« on: May 06, 2014, 11:50:19 AM »
Dunya News
WHO declares polio vaccination mandatory for Pakistanis travelling abroad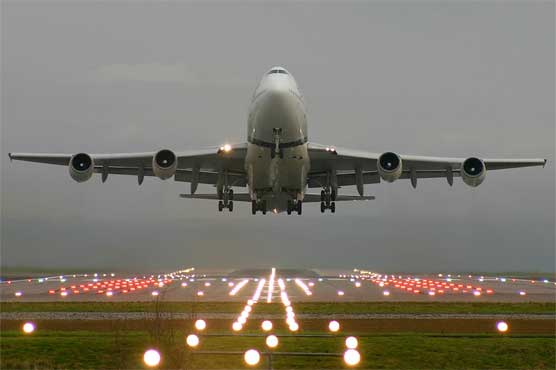 WHO declares Pakistan as one of the dangerous countries failing to control spread of polio virus.
ISLAMABAD (Dunya News) – World Health Organisation (WHO) on Monday imposed travel ban on Pakistan due to failure to control polio virus. Dunya News has obtained copy of the WHO report.
According to the WHO report, it will be mandatory for any Pakistani travelling abroad to get polio vaccination.
The recommendation further says that any Pakistan travelling abroad would be bound to submit polio vaccination certificate four weeks before his departure while one time polio vaccination would be valid for one year.
The decision was made on the recommendations of International Health Regulations Committee.
Meanwhile, WHO also imposed travel restrictions on the citizens of other countries including Cameroon and Syria.
Earlier, the government reportedly decided to declare polio vaccination mandatory for Pakistanis traveling abroad owing to the growing polio cases.
According to sources, the federal government was taking preemptive measure on emergency basis to avoid any hindrance in international travel of Pakistani citizens.
Reportedly, Health Minister Saira Afzal Tarrar had expressed concerns over the situation and called an emergency session summoning all provincial health ministers in the coming week.
The session was likely to approve the policy of mandatory polio vaccination for Pakistanis traveling abroad.
As per the new policy, all Pakistani airports would be equipped with special anti-polio counters to facilitate with the vaccination.
World Health Organization's International Health Regulation Committee reviewed polio situation in at least 10 countries including Pakistan in an emergency session.
http://dunyanews.tv/index.php/en/Pakistan/221032-WHO-declares-polio-vaccination-mandatory-for-Pakis